Sommers Landscape Supply carries a range of premier landscape products to help get the job done.
We make your lawn improvement project a ONE-STOP shop. Don't have time to come pickup yourself or need extra supplies with your landscape material delivery? Just ask! We will bring any supplies right to you!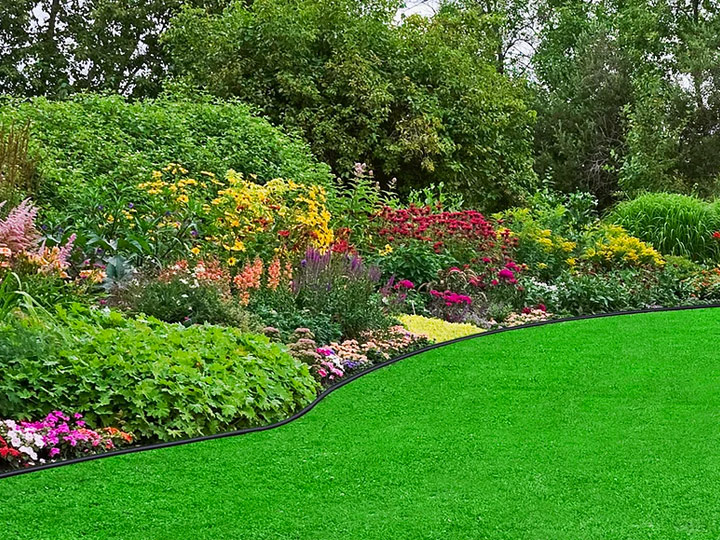 Ace of Diamond Landscape Edging
$12.00/Strip
$60.00/Bundle
20 ft. Commercial Landscape Edging. Comes with 4 9″ Metal Stakes & 1 "C" Connector. This Edging is TOUGH! Can stand up to the task. Do not be fooled by cheap home improvement store look a-likes. Comes 5 strips per bundle. (100ft)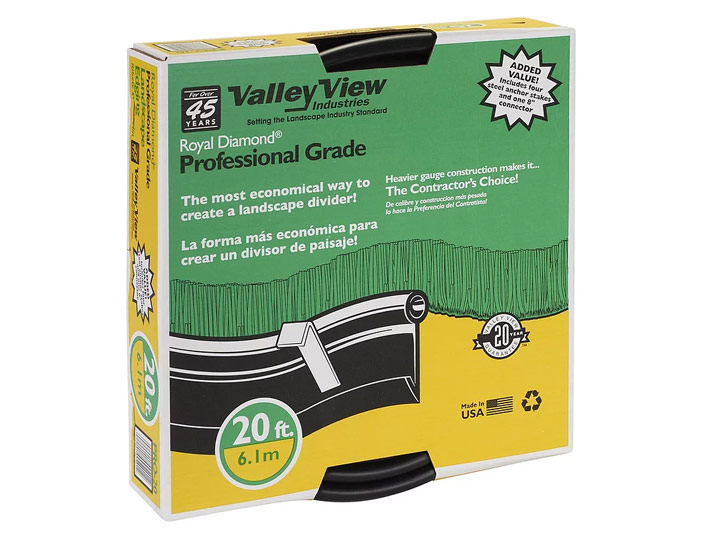 Diamond Back Coiled Landscape Edging
Perfect for the homeowner who wants contractor grade products! This is a 20′ roll of premium landscape edging. Comes conveniently coiled in an easy to transport package. Includes 1 "C" Connector. Don't forget the metal stakes! Can be delivered with your landscape material delivery, just ask when ordering!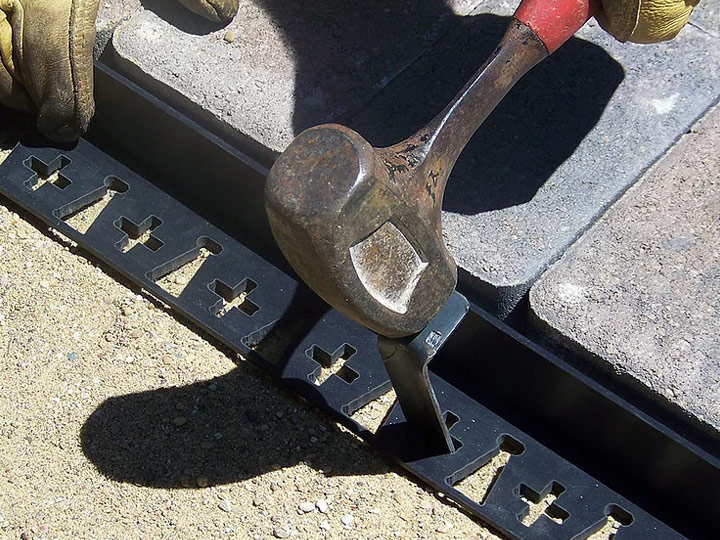 $12.00/Strip
$120.00/Bundle (10 Strips)
Must-have product for keeping pavers in place. Used in driveway, patio, and walkway installation. 8′ long per strip. 10 Strips per bundle. Don't forget the metal stakes for installation!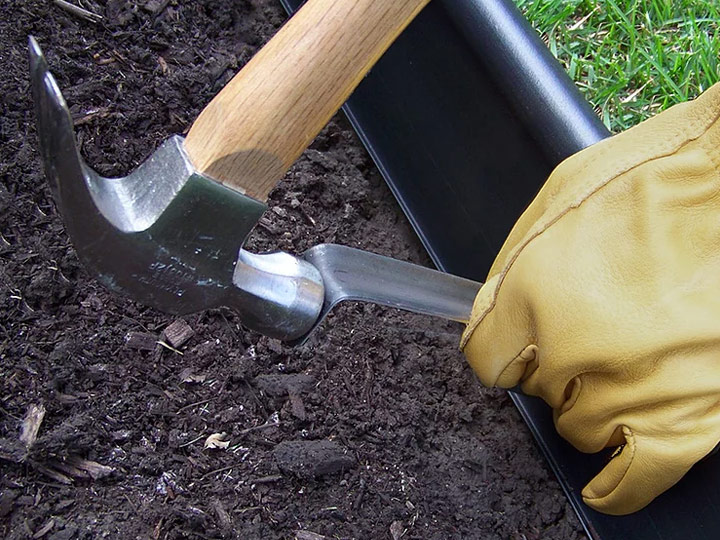 $180.00/Box (200 Pieces)
$10.00/Pack (10 Pieces)
$4.80/Pack (4 Pieces)
A landscaping 'staple'. These 9″ metal stakes are an absolute necessity for installation landscaping edging and paver restraint. Sold in two options. By the box (200 count) or by the pack (4 count)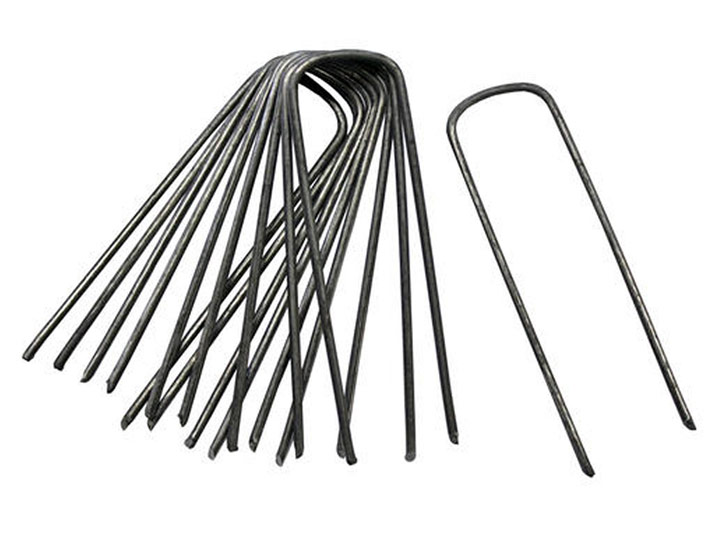 Multi-Purpose Landscape Staples
4″ Length
$37.46/Box (1000 Count)
$4.00/Pack (25 Count)
6″ Length
$44.16/Box (1000 Count)
$4.50/Pack (25 Count)
These multi-purpose staples had a wide variety of uses. Sod installation, landscape fabric installation, straw mat installation. They ensure whatever you are working on stays exactly where desired!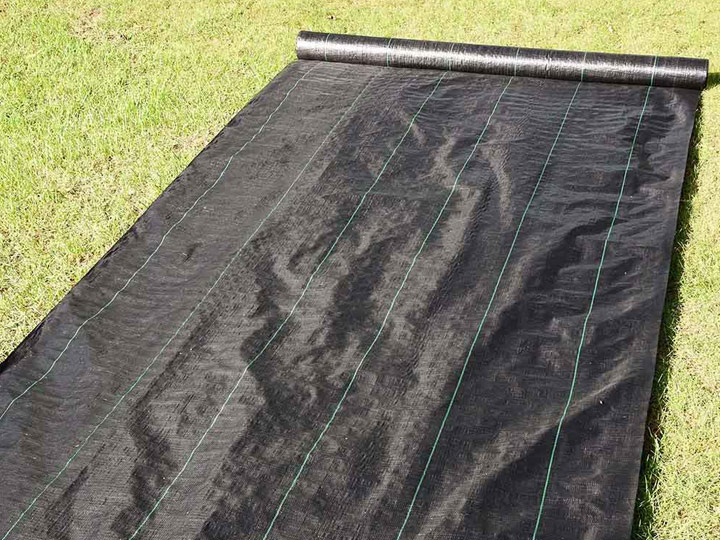 Superior 3.5oz Landscape Fabric
3′ x 50′ Roll $20.00
4′ x 300′ Roll $90.00
6′ X 300′ Roll $110.00
This AMAZING Weed barrier allows for water and fertilizer penetration while blocking out weeds for years to come! Highly recommend this product when putting down any bulk material!