Sommers Landscape Supply delivers top soil, fertilizer, grass seed, straw mats and more to the Madison area.
Pickup and Delivery are available. Delivery Prices are based on proximity to shop location.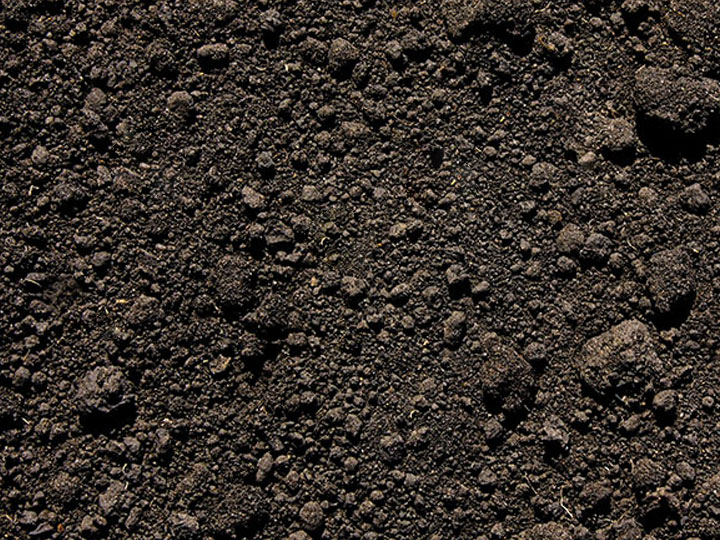 High quality topsoil is ideal for grading your existing lawn and one of the best ways to replenish the nutrients that your plants crave!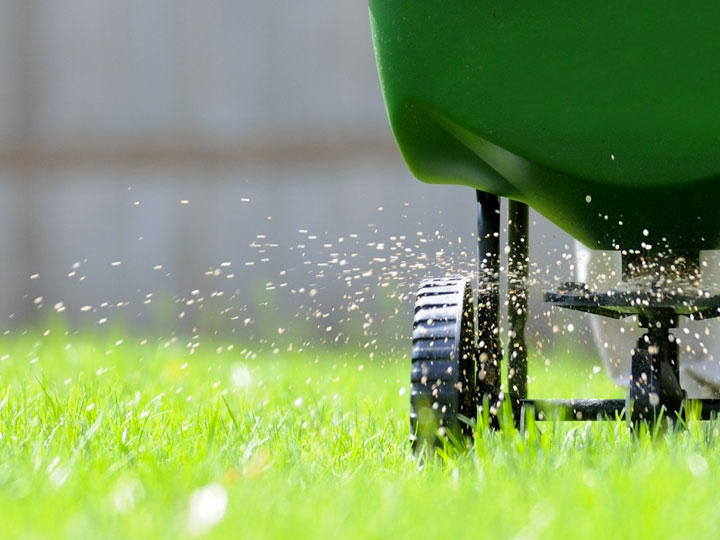 Lawn fertilizer provides your yard with the nutrients it needs to thrive! We're here to develop a plan to meet your lawn's exact needs.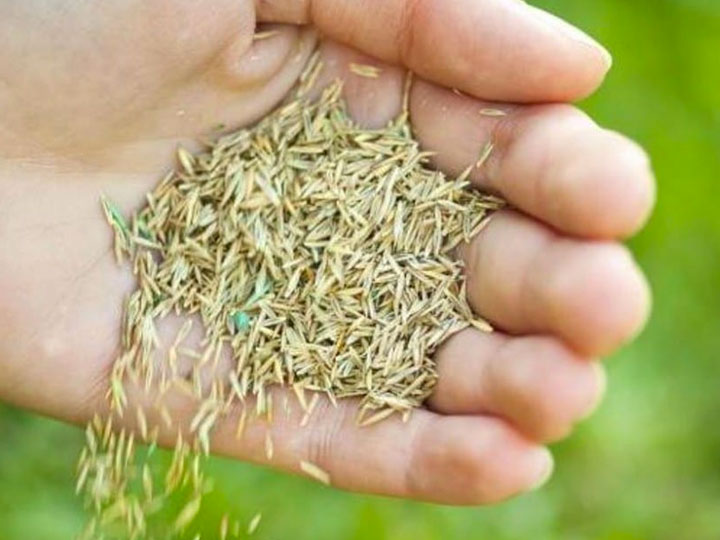 Lawn seeding helps to build up the turf density of your lawn. Not only will it look better, but it will also have more resistance to weeds and insect.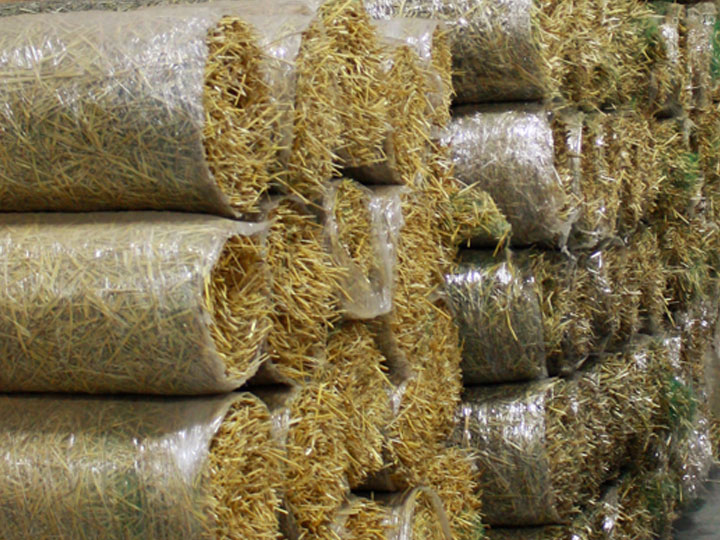 Designed to protect hills, slopes, wetlands, and banks from wind and water erosion our straw mats will keep your grass seed from washing away.